Travel Agents & Tour Operators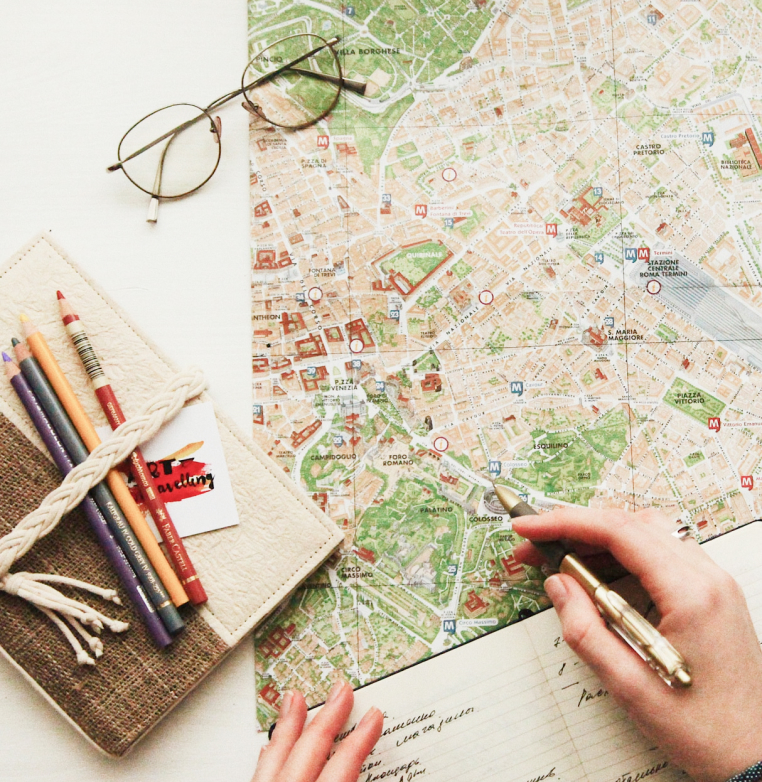 Travel agents, we can assist you with booking memorable holidays in both winter and summer!
We offer special discounts for travel agents and tour guides bringing groups to the resort. If you would like information on the products we offer, or are ready to submit a booking request, please get in contact with our friendly Guest Services team. We can assist with booking accommodation all year round, lift passes for winter, ski or snowboard lessons, winter equipment or clothing hire and summer activities.
Call Guest Services (03) 5165 1136 or email guest.services@mtbawbaw.com.au.
Please note our winter season generally runs from early June to the start of October. During this declared winter season Snow Chains for every vehicle are legally required to be carried.
Call Now
Join our mailing list
For the latest green season conditions, events, discounts, news and information subscribe to our newsletter. Feeling ready for snow? Subscribe to our 6am Snow and Lift Report during winter.