Our snow report is updated daily during the snow season
Information
Daily Snow Report​ – 7/7/2022 – 6:00am
Snow season 2022 is officially open! Book your resort entry online and save 10%*.
Hut Run, Tank Hill and magic carpet are open for skiing and snowboarding, along with the toboggan carpet. The snow guns are currently operating to keep our ski bowl topped up!
Please note that tobogganing is only permitted in the toboggan park. It is also a requirement to have a lift pass when using the ski runs. Toboggan passes may sell out.
The cross country trails have not been groomed, however they are in a fair condition. Proceed onto trails with caution, and please use either cross country skis or snowshoes.
Book ahead to avoid disappointment as tickets and toboggan passes sell out quickly.
Road Conditions
Resort Entry Rd
Open
Snow chains must be carried when visiting the Resort.
Book resort entry online. Book now.
Tourist Rd
(from Tanjil Bren)
Open
The shortest route to the Resort. Drive to suit conditions and watch for oncoming traffic in narrow sections.
Check VicRoads for alerts.
South Face Rd
Open
A wide, comfortable but unsealed road. Snow may fall on road at times. Suitable for most vehicles except lowered cars.
Snow chains must be carried at all times during the declared snow season (June – October) and fitted if conditions require. Penalties apply for non-compliance.
Current
Weather
Temperature
-0.8°
(feels -2.9°)
Wind km/h
0km/h
0km/h gusts
Possible precipitation
80%
Snow
Report
Snow Guarantee Area (Snowmaking Active)
Around the village (1450m)
Summit T-Bar Mt Baw Baw does not have chairlifts. Platters and T-Bars are tow lifts that require skis or snowboard to use.
Toboggan
& Terrain
Parks
2/3
Frosti Hollow Toboggan Park The toboggan park is approximately 75 metres long when fully open.
Beech Trail Snowshoe & XC ski only
Latrobe Trail Snowshoe & XC ski only
Village Trail West Snowshoe & XC ski only
Summit Trail Snowshoe & XC ski only
Tanjil Link Snowshoe & XC ski only
Village Trail East Snowshoe & XC ski only
Mueller's Single Trail Snowshoe & XC ski only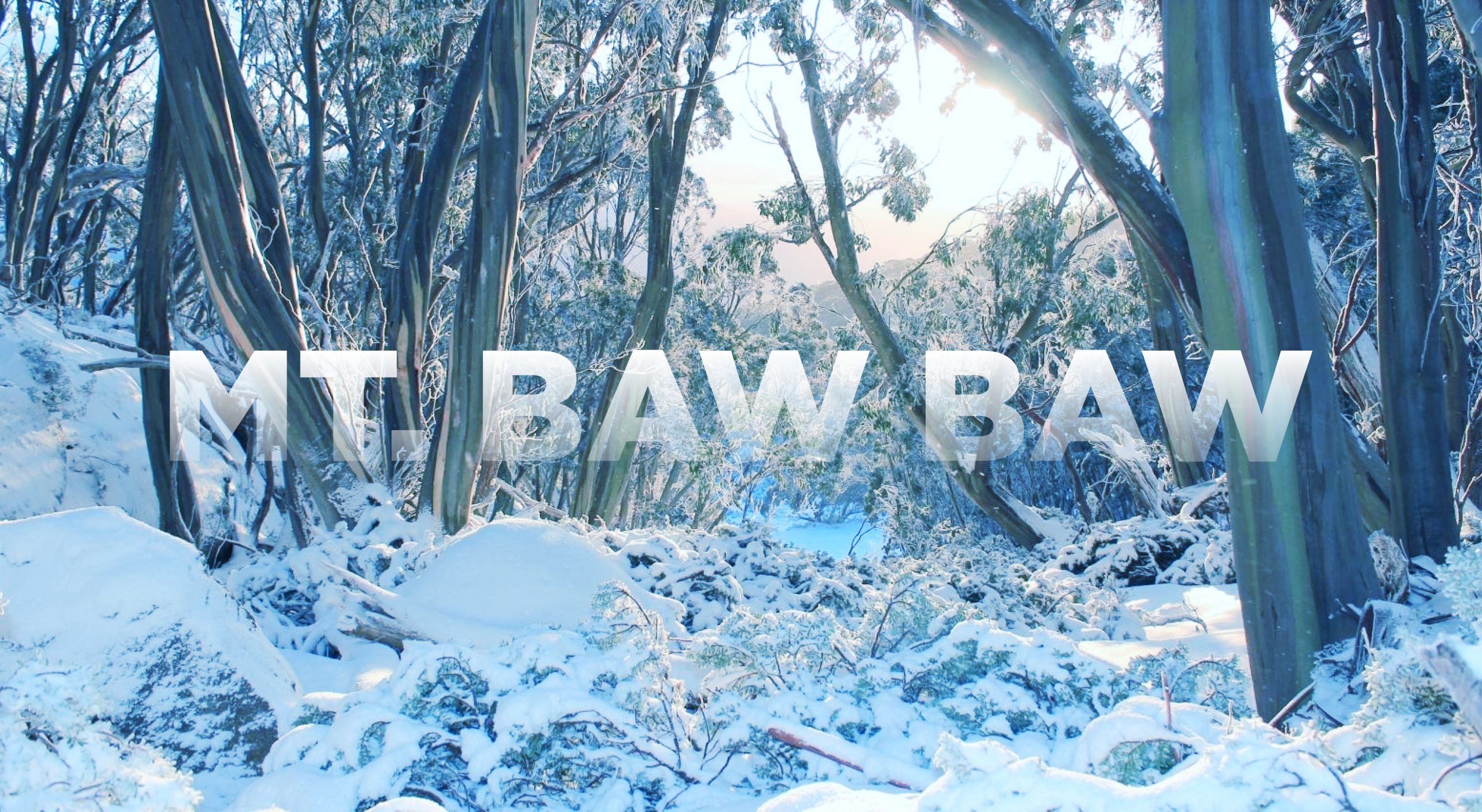 Daily Snow Reports
For the latest snow conditions, events, discounts, news and information subscribe to our newsletter or 6am Snow and Lift Report.