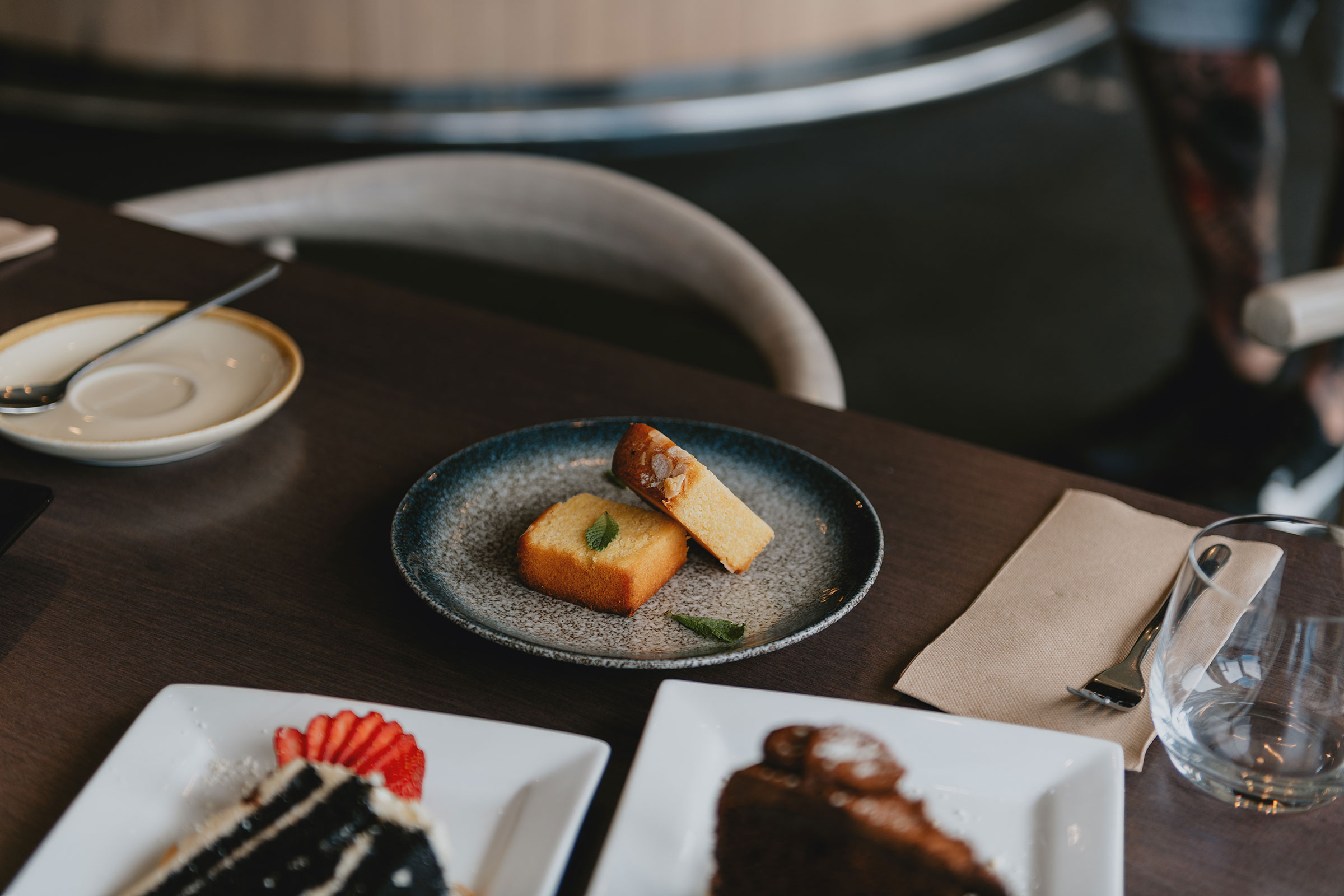 Village Central Restaurant
Open for lunch and refreshments and dinner (bookings required), the restaurant offers delicious meals featuring locally sourced produce and spectacular views across West Gippsland. Village Central Restaurant is a popular venue for weddings, conferences and events. 03 5165 1136 (Option 3) for bookings and function enquiries. Large groups are advised to book in advance.
Green Season: September – May
Open 8:00am – 8:00pm Friday to Monday. Dinner bookings are preferred. Village Central restaurant is closed Tuesday – Thursday throughout the Green Season.
Call Us Now