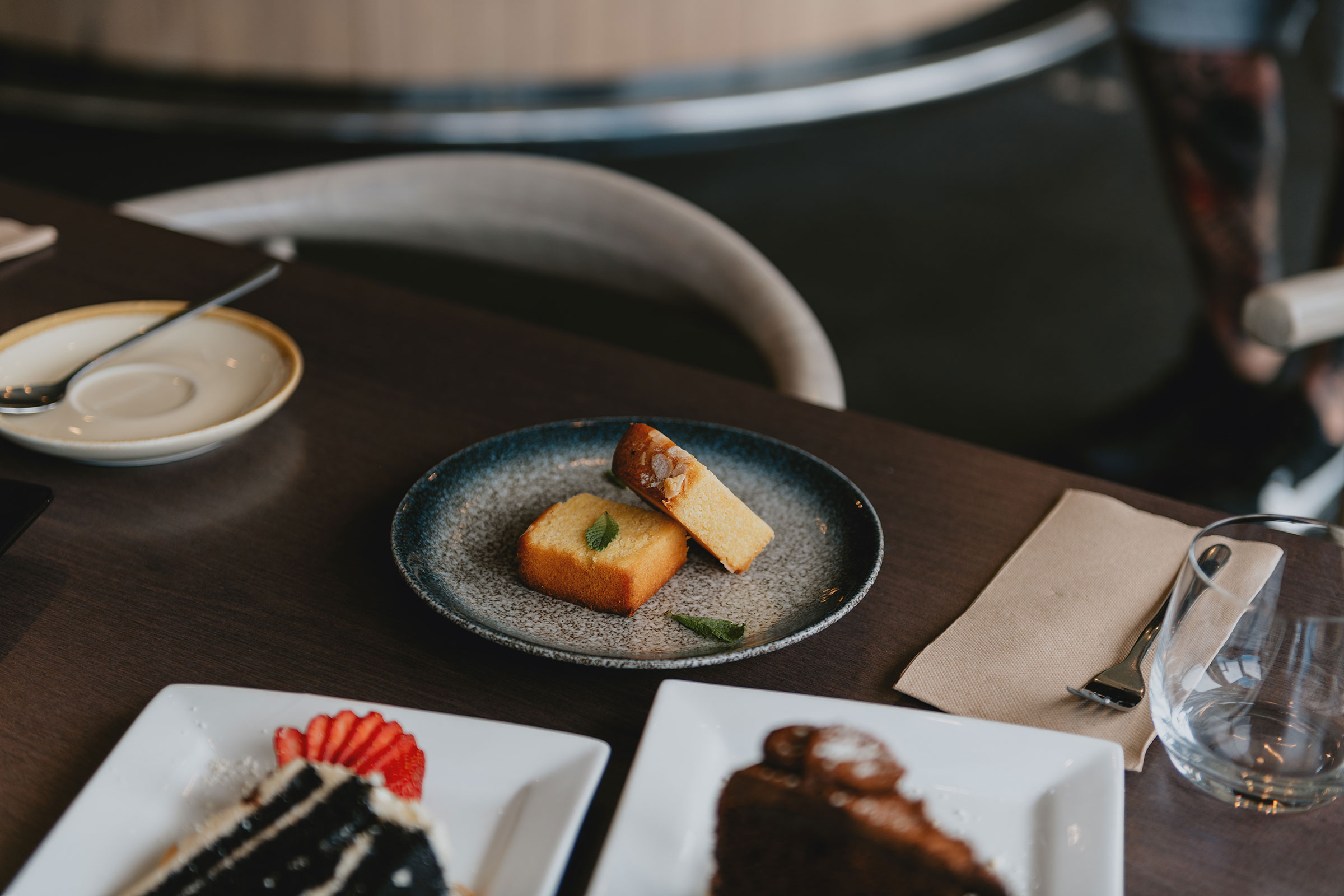 Village Central Restaurant
Open for lunch and refreshments throughout the week and dinner (bookings required), the restaurant offers delicious meals featuring locally sourced produce and spectacular views across West Gippsland. Village Central Restaurant is a popular venue for weddings, conferences and events. Phone 03 5165 1136 (Option 3) for bookings and function enquiries. Large groups are advised to book in advance.
Village Restaurant Green Season October 2021 – May 2022
Green Season
Daily – 9am to 5pm (hot food service 10am – 4pm)
Friday & Saturday – 6.30pm – 7.00pm (by advance booking only)*
* For dinner sitdown service, bookings are required a minimum of one day in advance and require a group minimum of 6 people.
We may be able to organise a takeaway dinner (excludes when dinner sitdown service is operating). Orders must be made no later than 3pm the same day for 5pm pickup from Village Central Restaurant.
Call Us Now