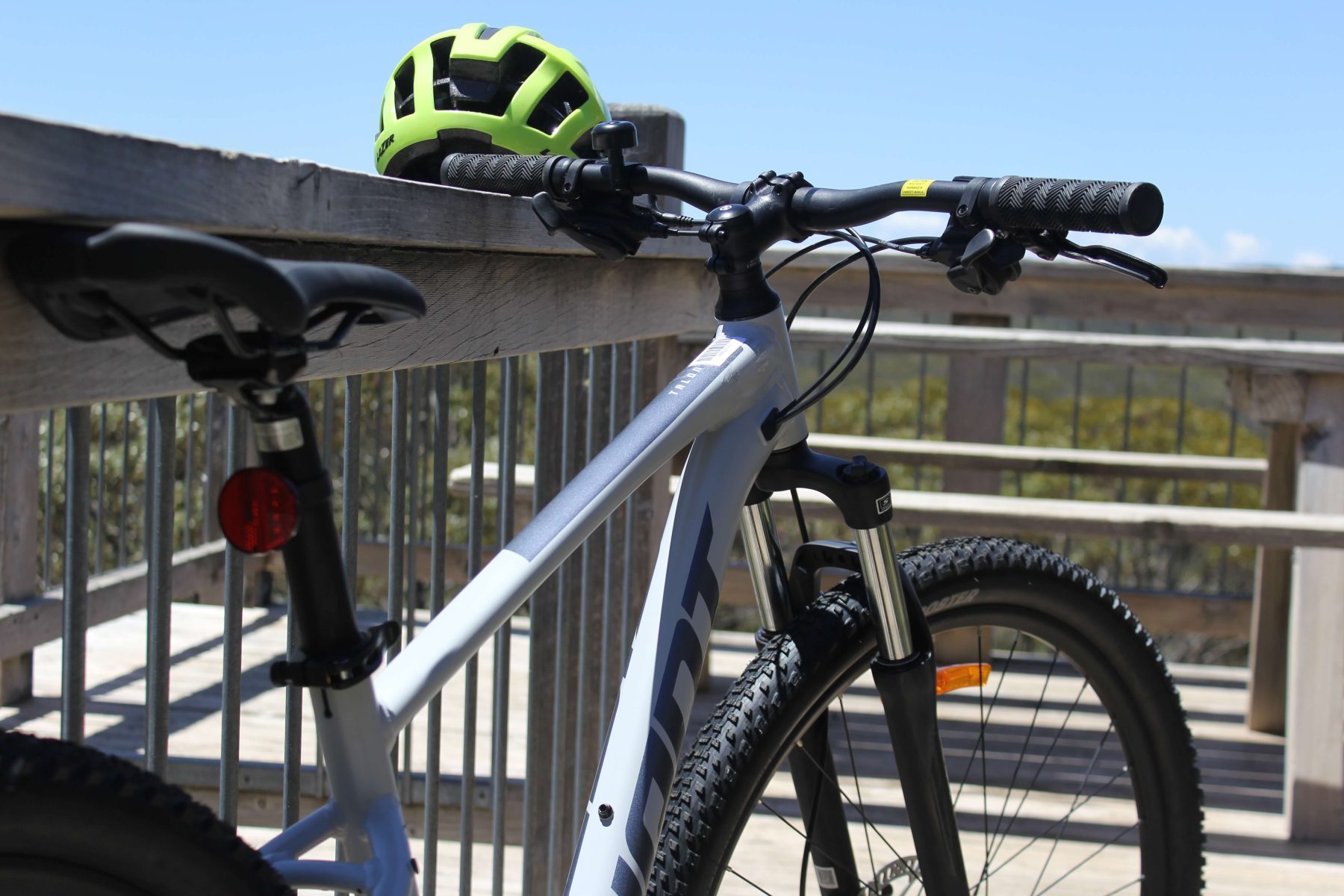 Visit Guest Services at our Retail and Rentals Store for bookings, check-ins and general enquiries.
We also offer a range of basic food items and personal necessities.
Opening Times:
Guest Services operates between 9.00am to 5.00pm 7 days a week.
You can contact Guest Services on 5165 1136 or guest.services@mtbawbaw.com.au.
Services include:
Accommodation booking and check-in/out
Information about the Resort, skiing, snowshoe, cross country trails and the National Park
Basic food supplies, cold drinks and personal items
Mountain Bike Rental *during Green Season
Mount Baw Baw merchandise *during Green Season
Hiking, snowshoeing or cross-country skiing? Complete a trip intention form when departing and returning from your trip.
Join our mailing list
For the latest green season conditions, events, discounts, news and information subscribe to our newsletter. Feeling ready for snow? Subscribe to our 6am Snow and Lift Report during winter.