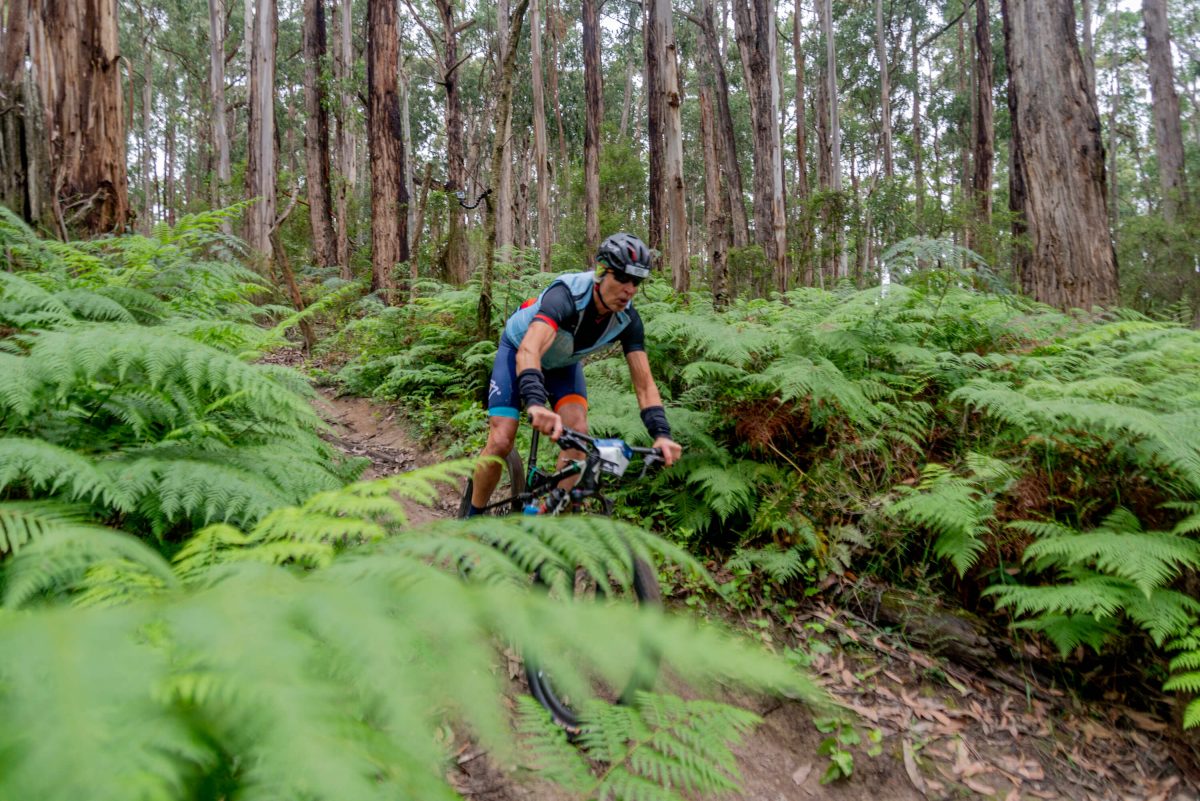 Facilities
Resort Wi-Fi
Free WIFI can be found throughout the Village, including the following areas: Village Central, Village Central Restaurant, Skiosk, The Village Rental Store. Please visit Guest Services for an access code.
ATM
There are no cash out points on mountain presently. The closest cash out locations are Neerim South and Tyers.
Public Phone
A public Telstra phone is located in the Visitor Centre / Changeroom Building.
Baby Changing Facilities
Baby changing facilities are located in the Visitor Centre disabled toilets, and the Village Central Restaurant disabled toilets, allowing access for both parents.
Lockers & Luggage Storage
Guest Services offer locker storage for small to medium sized items (boots, wallets, keys etc). Prices start from $10. A $5 key deposit may apply, which is refunded upon the return of the locker key. Phone: (03) 5165 1136.
Baw Baw Ski Hire also offer locker storage for customers hiring through their business. Phone: (03) 5165 1120
Guest Services
The Guest Services office is located in the Village Rental and Retail store. Locker and luggage storage is available* You can purchase basic food and personal items you need from here during your stay, such as toothbrushes, hygiene items, snacks, easy foods and milk for your convenience.
There is no supermarket up here, we recommend purchasing on the way to the mountain if you're cooking in your lodge or if you have special dietary requirements. Phone: (03) 5165 1136.
Village Store and Rentals (Winter)
Ski hire store located in the village, offering both equipment and clothing for hire and various accessories for sale. Phone: (03) 5165 1136, select "Rentals" option.
In summer the rental store is open as Guest Services. With souvenirs and basic essentials available for purchase.
Visitor Centre / Change Rooms
The Visitor Centre has changerooms, lockers, public pay phone and baby changing facilities for parents. The facility is open 24 hours.
Warm Eating Area
Located adjacent to the roundabout before you reach the ski bowl, the warm eating areas is a heated, undercover seating area where you can take a break or enjoy your lunch. The warm eating area opens 7am to 9pm daily. There are also toilet facilities in the same building.
Village Central Area
With fantastic views over Gippsland the Village central area has picnic tables, seating, an outdoor stage and is located close to the Resort's two main food venues and ski hire stores. Through the season we host live music and events in this area.
Food and Drink
The resort has two food and drink venues: Village Central Restaurant (Year-round, Sit-down meals, high end dining, coffee and drinks) and Skiosk (Winter only*, quick hot food, snacks and drinks). Phone: (03) 5165 1136 select "Village Central" option or call them directly on 03 5165 1123.
First Aid Centre
The Mt Baw Baw First Aid Centre (formerly Med Centre) is operated by Ski Patrol. Contact Mt Baw Baw Ski Patrol or speak to one of our staff if you require medical assistance. Our medical center is not staffed full time.
Prayer Room
Whilst we do not have dedicated prayer facilities, please contact us if you'd like to reserve a space on mountain and we will do our best to assist you. Phone: (03) 5165 1136.
Ski Hire and Rentals
There are multiple ski hire options on the mountain. Please visit our Rentals page for more information.
Fuel
There is no fuel available at the resort or surrounds, please ensure you fill your tank before departing Neerim South, Moe, or the Yarra Valley.