No matter where you're coming from, the journey to Mt Baw Baw is an experience filled with natural beauty and adventure.
Mt Baw Baw is located just 2.5 hours from Melbourne and 1 hour from Gippsland and is Melbourne's closest ski resort.
Mt Baw Baw is accessible by bus transfer from Melbourne and Gippsland, car and train (to Moe, bus transfer required).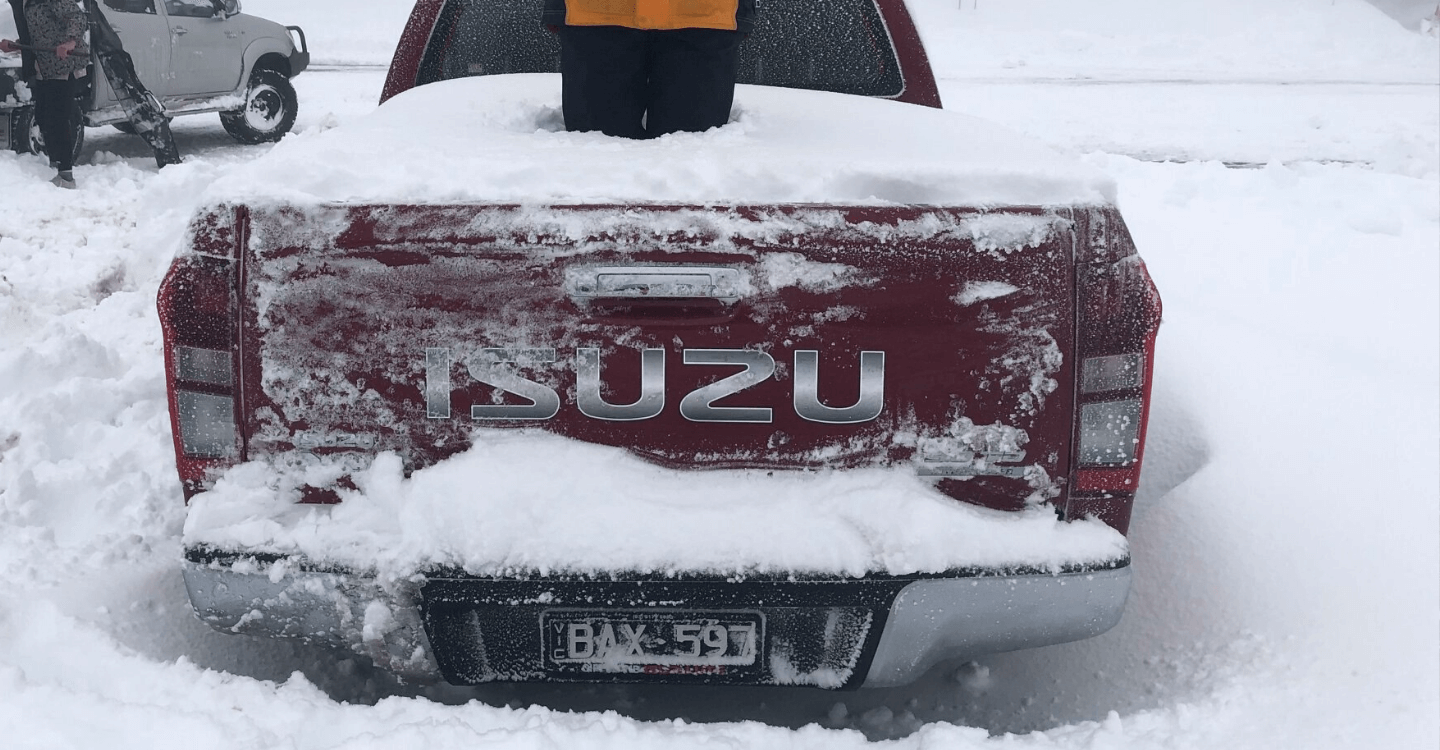 By Car
Your Mt Baw Baw adventure is a short 1 hour drive from Central Gippsland, 2 1/2 hours from Melbourne and the Mornington Peninsula. There are three main routes.
Taxi Transfer from Moe & Warragul stations is possible through taxi companies such as Moe Taxis and Baw Baw Taxis. Visit their websites or call them for a price quote.
Vehicles travelling to the Resort during declared snow season are legally required to carry snow chains at all times. Please hire chains in advance of the Resort.
Find out more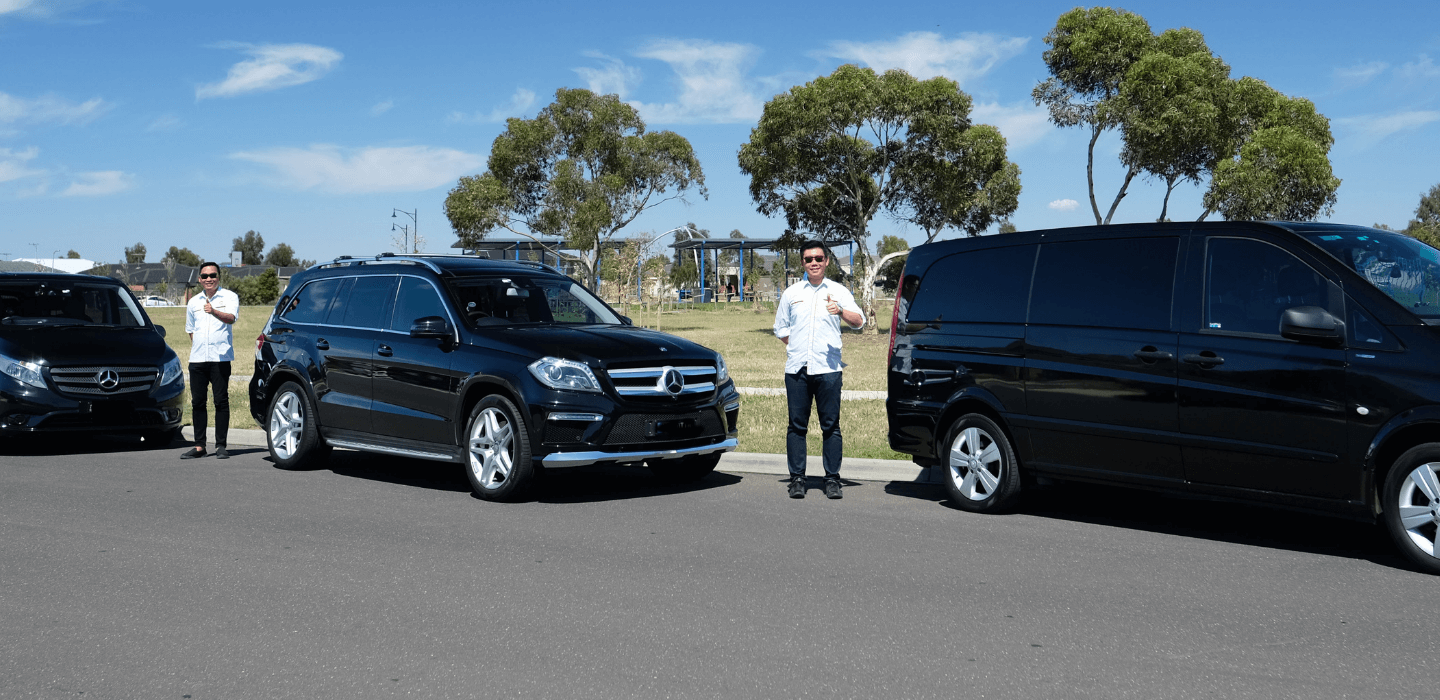 By Bus
Hopping on the bus, taxi or one of the premiere vehicle services might be the best option for those wanting to head up the mountain with out any worries of driving.
Dreamtours offer a shuttle service from Melbourne with stops at places such as Fountain Gate*
Find out more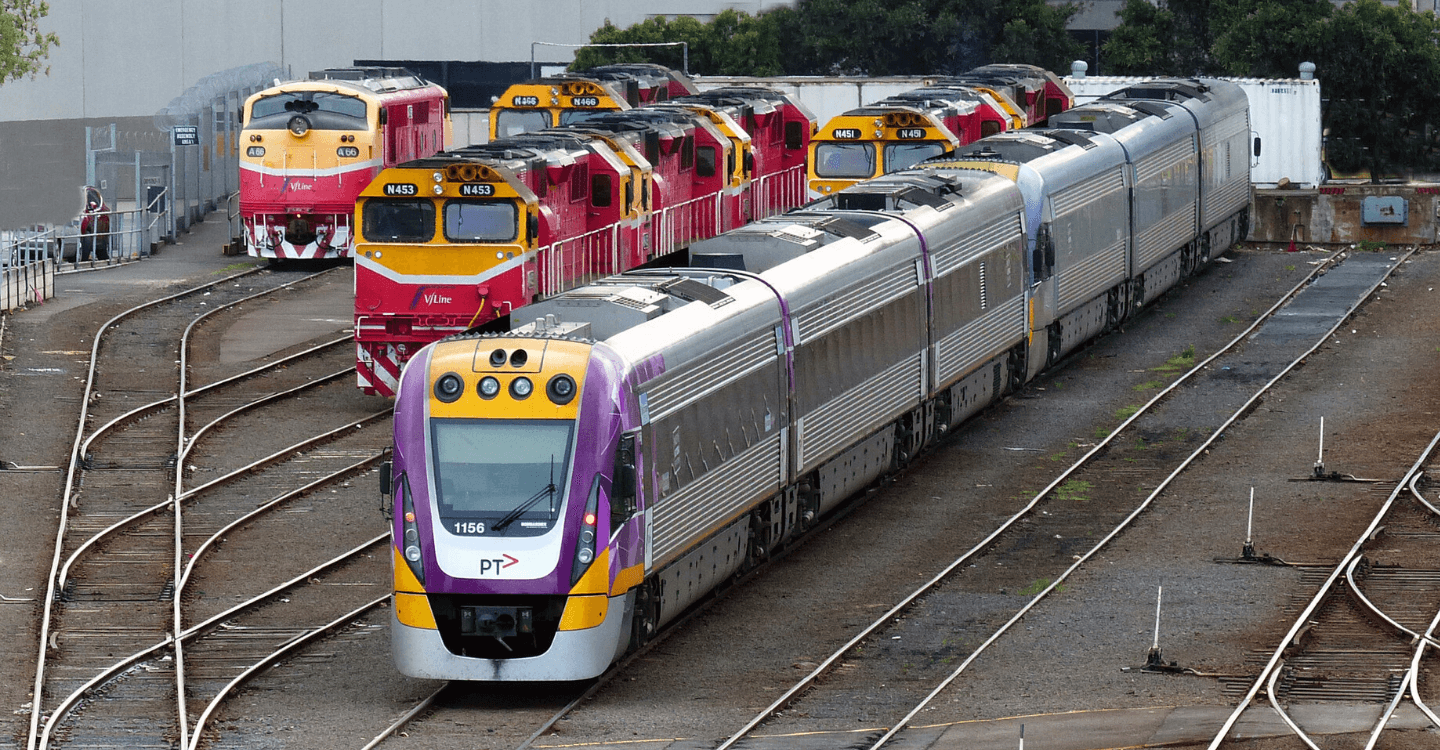 By Train
Catching a train departing Southern Cross Station to the nearest station such as the Moe Station on the Gippsland Line is a convenient way to access Mt Baw Baw. Drouin and Warragul stations are also local stations.
V/Line train services run from Melbourne's Southern Cross and Flinders Street Stations regularly and stop at stations along the way such as Pakenham.
Please note that transport from train stations to the Resort must be booked separately via taxi service.
Find out More
Join our mailing list
For the latest green season conditions, events, discounts, news and information subscribe to our newsletter. Feeling ready for snow? Subscribe to our 6am Snow and Lift Report during winter.