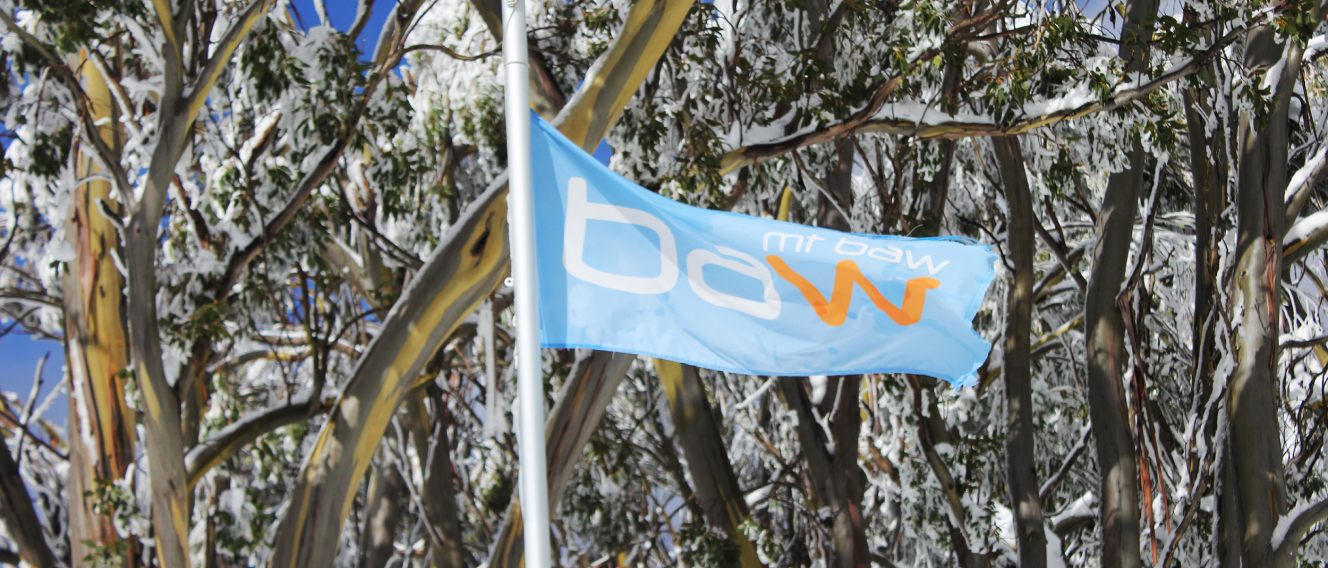 From October 1st 2022 all Victorian Resorts including Mt Baw Baw Alpine Resort (Southern Alpine Resort Management Board) have transitioned to Alpine Resorts Victoria
The Alpine Resorts (Management) Act 1997 has been amended to abolish Victoria's four existing Alpine Resort Management Boards (ARMBs), and the Alpine Resorts Coordinating Council (ARCC) and establish a single entity, Alpine Resorts Victoria, to manage the Mt Baw Baw, Falls Creek, Mt Hotham, Mt Buller, Mt Stirling & Lake Mountain Alpine Resorts.
More details about Alpine Resorts Victoria can be found at https://www.alpineresorts.vic.gov.au/visit-a-resort
Join our mailing list
For the latest green season conditions, events, discounts, news and information subscribe to our newsletter. Feeling ready for snow? Subscribe to our 6am Snow and Lift Report during winter.