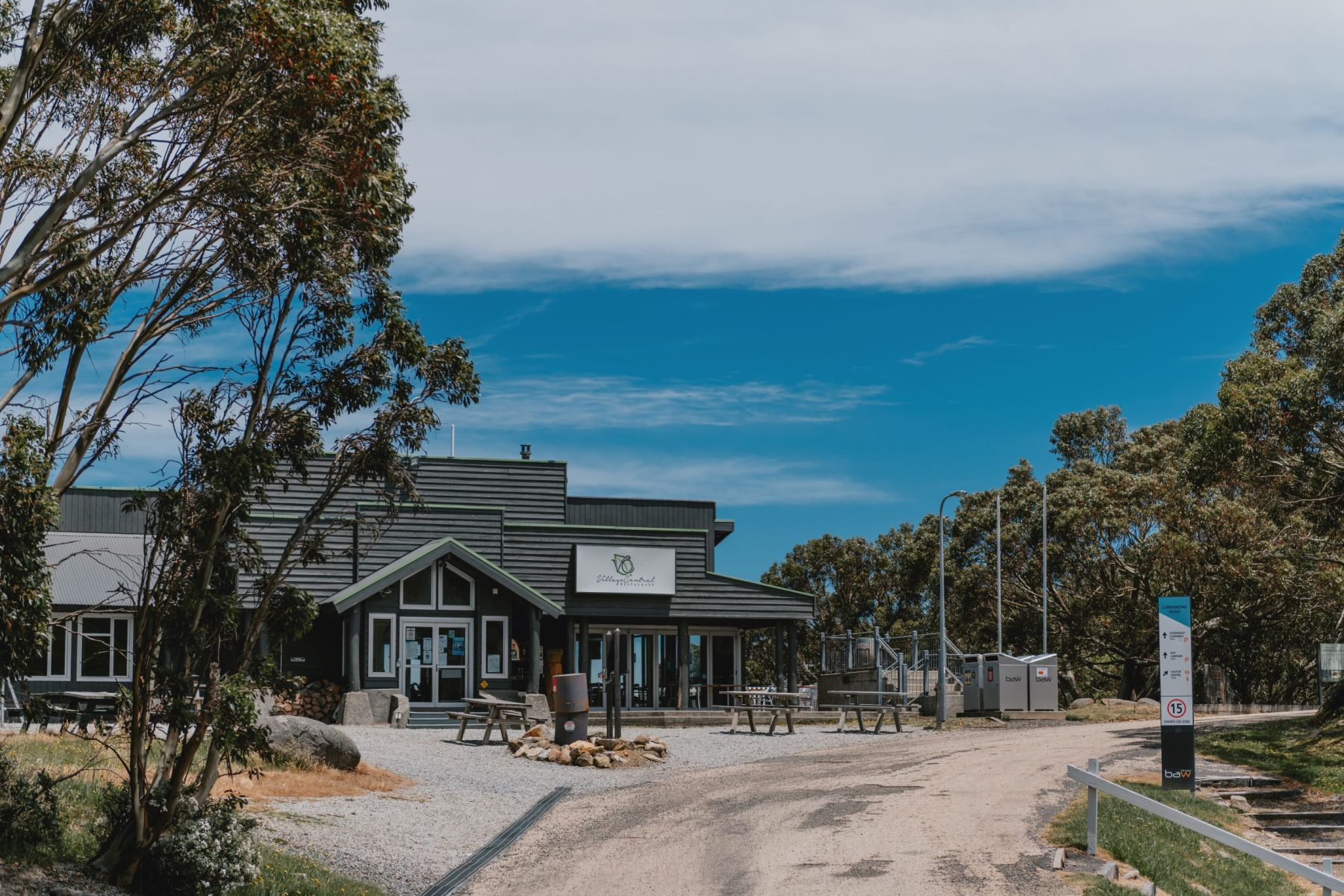 FRIDAY AUGUST 25TH 2023
Mt Baw Baw announces early closure after unseasonal conditions
Alpine Resorts Victoria has announced that the official snow season at Mt Baw Baw will be declared closed on Sunday 3rd September.
Lower recent natural snowfalls on the Southern Resort has impacted the skiing, tobogganing, ski lessons and snow play. The warmer nights have also impacted the snow production.
Resort entry and chain hire will cease after the 3rd of September, although there is capacity to re-open chain hire if snow falls require it. Access to the mountain remains open.
Ski patrol operations will also cease. Food and beverage offerings will be tailored to meet demand.
Visitors outside of the snow season are reminded to check the local weather forecast before visiting, as snow can fall at any time of the year creating icy conditions on the road.
Join our mailing list
For the latest green season conditions, events, discounts, news and information subscribe to our newsletter. Feeling ready for snow? Subscribe to our 6am Snow and Lift Report during winter.