Spartan is coming
Start your year off right with the first ever Australian alpine Spartan Race at Mt Baw Baw
Spartan Race
Start your year off right with first ever Australian alpine Spartan Race at Mt Baw Baw!
We're super excited to announce that Spartan Australia & NZ will be hosting its first ever alpine race here, at Mt Baw Baw Alpine Resort, with our unique terrain and natural obstacle challenges as you race throughout the ski fields and snow gums. Start your year off right by earning your first Trifecta for 2023.
Don't forget, every adult ticket that gets purchased goes in the running to win a Spartan Hawaii Adventure in 2023!
Head to the link to register now and secure your chance to win.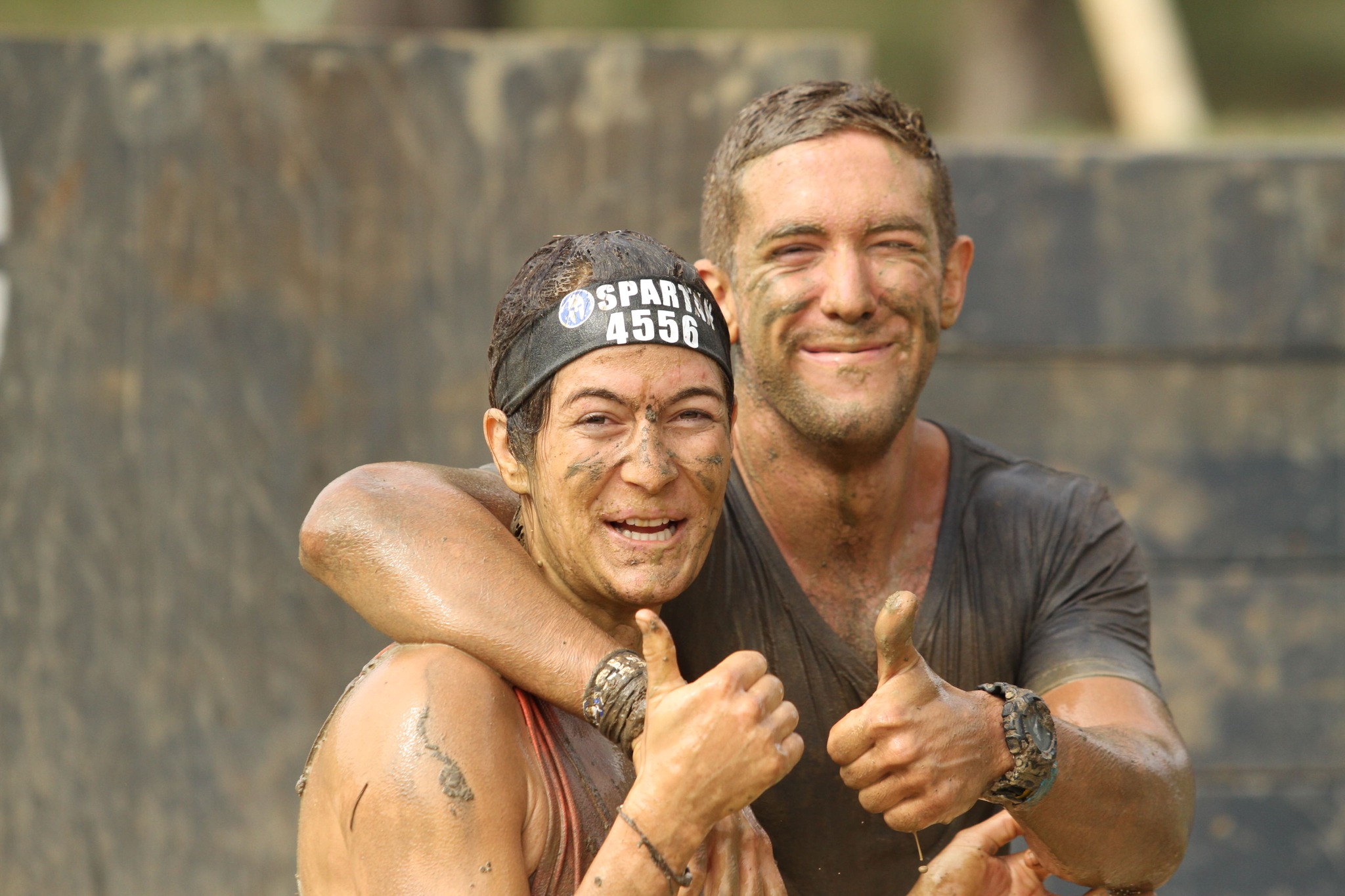 Where
Mt Baw Baw Alpine Resort
When
Saturday 25th February 2023

to
Sunday 26th February 2023

Register now
Join our mailing list
For the latest green season conditions, events, discounts, news and information subscribe to our newsletter. Feeling ready for snow? Subscribe to our 6am Snow and Lift Report during winter.