Baw Baw Extreme - Multisport Race
Baw Baw Extreme – Multisport Race
The Baw Baw Extreme is back! It forms a part of Australia's newest multisport race; the Adventure Cup Championship.
Time to get Extreme! The 84 km course will take you from Walhalla to Baw Baw Alpine Resort via Thompson River and Erica.
Start with 5 km run from Walhalla to the river.
14 km Paddle on Thompson river.
40 km Mountain bike to the Eastern Tyres Camp ground.
25 km Run to the Baw Baw village on Australian Alps walking track.
Registrations are now open!
Please use the link above to visit the event organiser's website.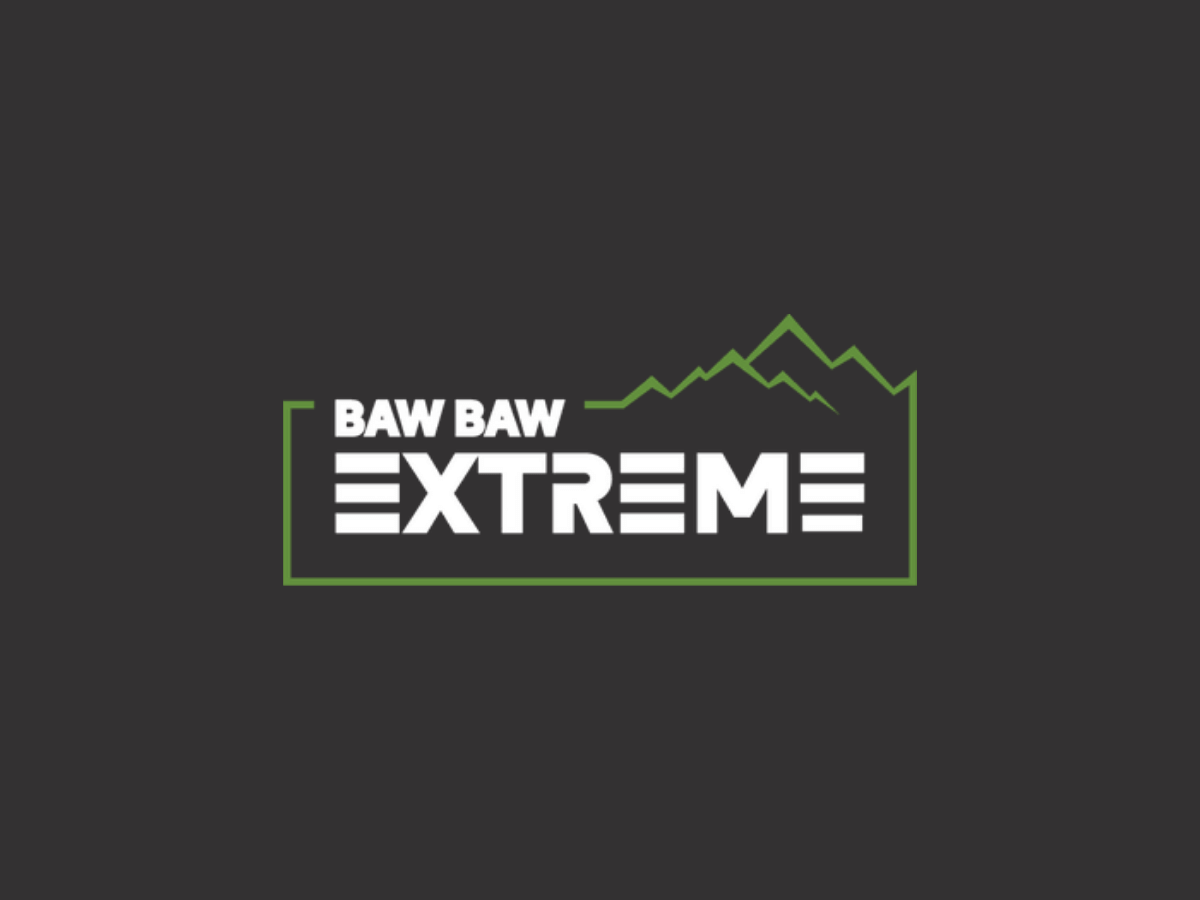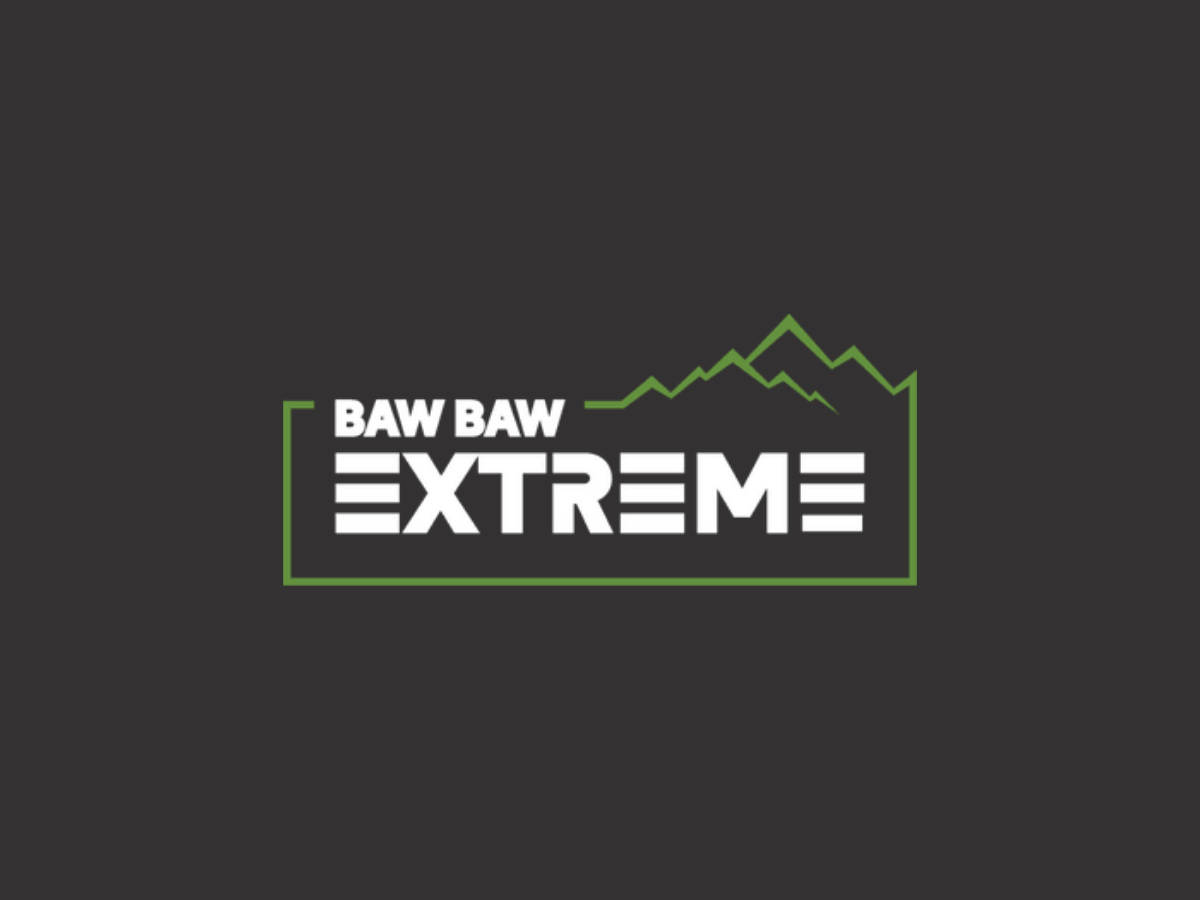 When
Saturday 15th October 2022
7:00 am
to
Sunday 16th October 2022
5:00 pm
Register Now
Join our mailing list
For the latest green season conditions, events, discounts, news and information subscribe to our newsletter. Feeling ready for snow? Subscribe to our 6am Snow and Lift Report during winter.