Winter Dingo Encounter
Come and say "Awoooooooororrrooo!" to the cutest members of the Baw Baw family, our dingoes – Rowdy, Warragul (Gully) and Bunji, at Mt Baw Baw's Dingo Resource Centre. Available all season, midweek. Our dingo resource centre is supported by BlackHawk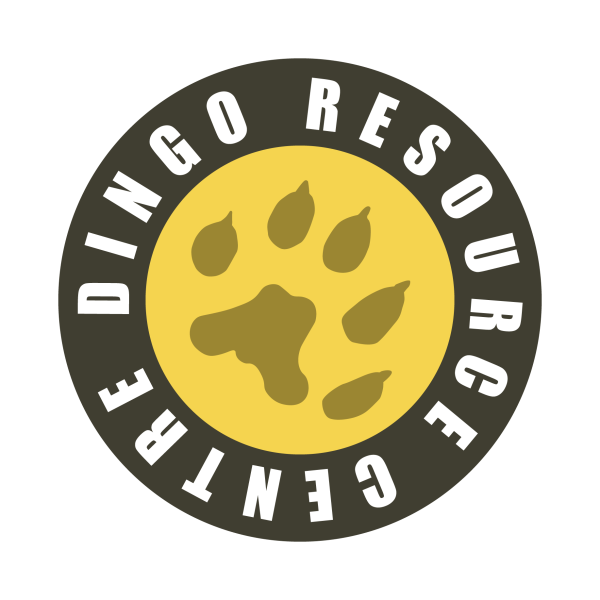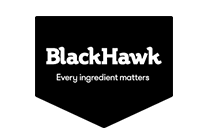 Rowdy, Warragul and Bunji are Mt Baw Baw's resident dingoes. Rowdy has ginger fur and is an alpine/desert dingo, Warragul has light fur and is a 100% alpine dingo and Bunji has black and tan fur, is a 100% alpine dingo cub, and is the son of the famous Wandi.
Come learn about our dingoes and their role as apex predators in our unique ecosystem, the critically endangered Baw Baw Frog, Leadbeater's Possum and other species of plants and animals that call Mt Baw Baw home. Proceeds are used to support dingo education programs on the mountain through summer and winter seasons. You can visit Rowdy and Warragul and Bunji at the Dingo Resource Centre year-round!
Dingo encounters – Snow Season
Dingo encounters are now available during our snow season!
Prices TBC
Minimum 2, maximum 4 persons per group.
Minimum age of 5 years for participants, kids under 12 years require supervision by a paying adult, only those over 15 years will be allowed to walk the dingoes.
We aim to provide guests with a dingo cuddle for each encounter, but at the discretion of staff, we will adapt the session to the weather, resort conditions, and to each individual to ensure the safety, wellbeing and happiness of our dingoes and guests.
Participation of individual dingoes cannot be guaranteed.
Please be prepared for cold and or snowy conditions. Waterproof shoes and clothes are advised and can be hired onsite.
All participants must follow all instructions given by Mt Baw Baw staff, failure to do so may result in a shortened session.
Participants may be asked to cease the encounter at any time for whatever reason at staff discretion.
Animals respond in different ways to different people and external factors; we cannot control this and experiences may vary.
Not bookable online for weekends during the snow season – weekdays only.
Snowshoes may be provided at the discretion of staff, if required by conditions.
A valid Resort Entry pass is required during snow season and snow chains must be carried.
Make a donation when you book
Make a $5 or more donation via our eStore to the Australian Dingo Foundation – an organisation promoting and caring for pure dingoes in Australia.
School and community groups
Educational "Meet the Dingoes" sessions can be booked and invoiced for school and scouts groups of 5-15 persons year-round. Book through our school portal here
Partnerships
Our dingo programs are generously supported by BlackHawk.
Join our mailing list
For the latest green season conditions, events, discounts, news and information subscribe to our newsletter. Feeling ready for snow? Subscribe to our 6am Snow and Lift Report during winter.