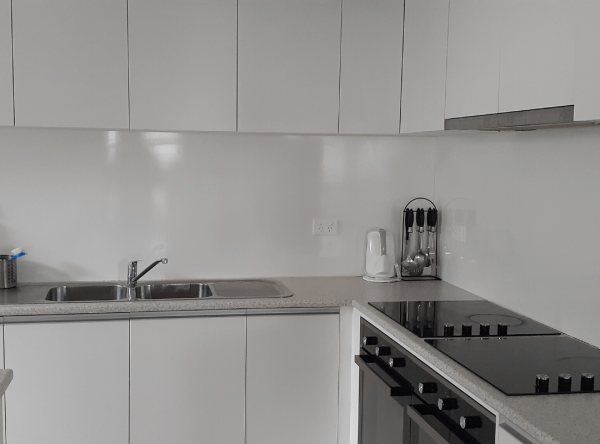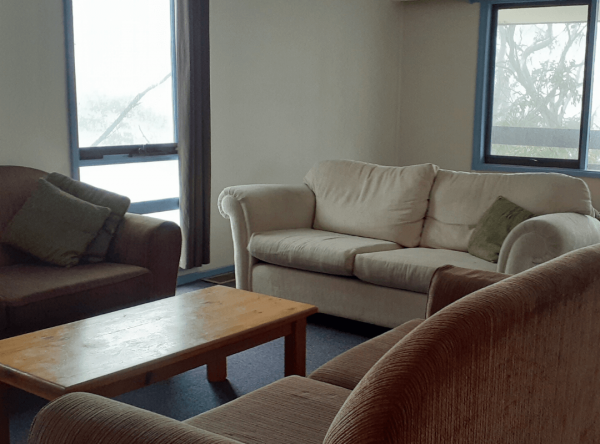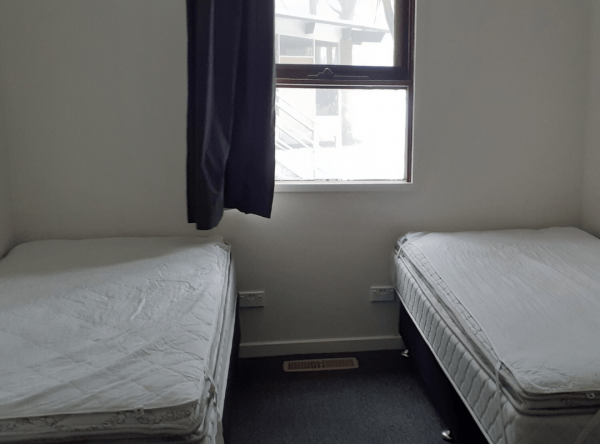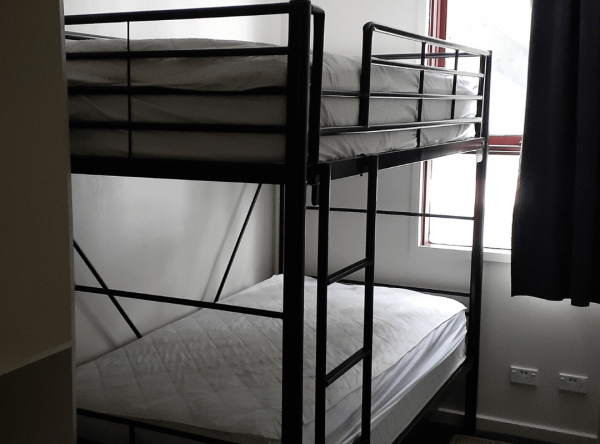 Bunerong Lodge is perfect for small groups from 2 to 13 people located close to hiking trails in summer.
Price:
Availability:
Bedrooms:
1 or 2 Bedrooms
3 Bedrooms
4+ Bedrooms
Style:
Lodge
Bunerong is the perfect base for exploring the natural beauty of the alpine environment with easy access to trails around the village and the Baw Baw National Park. The lodge accommodates groups up to 13 people with fully equipped kitchen facilities.
Bunerong is located close to the centre of the village with easy access to walking trails around the village and great base for exploring the Baw Baw National Park. There are six private rooms. If booking the full lodge you can accommodate up to 13 people. With a fully equipped kitchen and large dining table you can do your own cooking. There is a lounge with plenty of seating and a flat screen TV.
Check in: 3pm
Check out: 10am
Linen: Linen, bedding and towels are not provided. You will need to bring your own or hire linen packs from Guest Services at an additional cost, pre-booking advised.
Full Lodge
Full lodge sleeps up to 13 people.
Room 1 has a tri-bunk
Rooms 2, 5 & 6 each have two single beds.
Rooms 3 has a single bunk bed.
Room 4 has a queen bed.
Join our mailing list
For the latest green season conditions, events, discounts, news and information subscribe to our newsletter. Feeling ready for snow? Subscribe to our 6am Snow and Lift Report during winter.